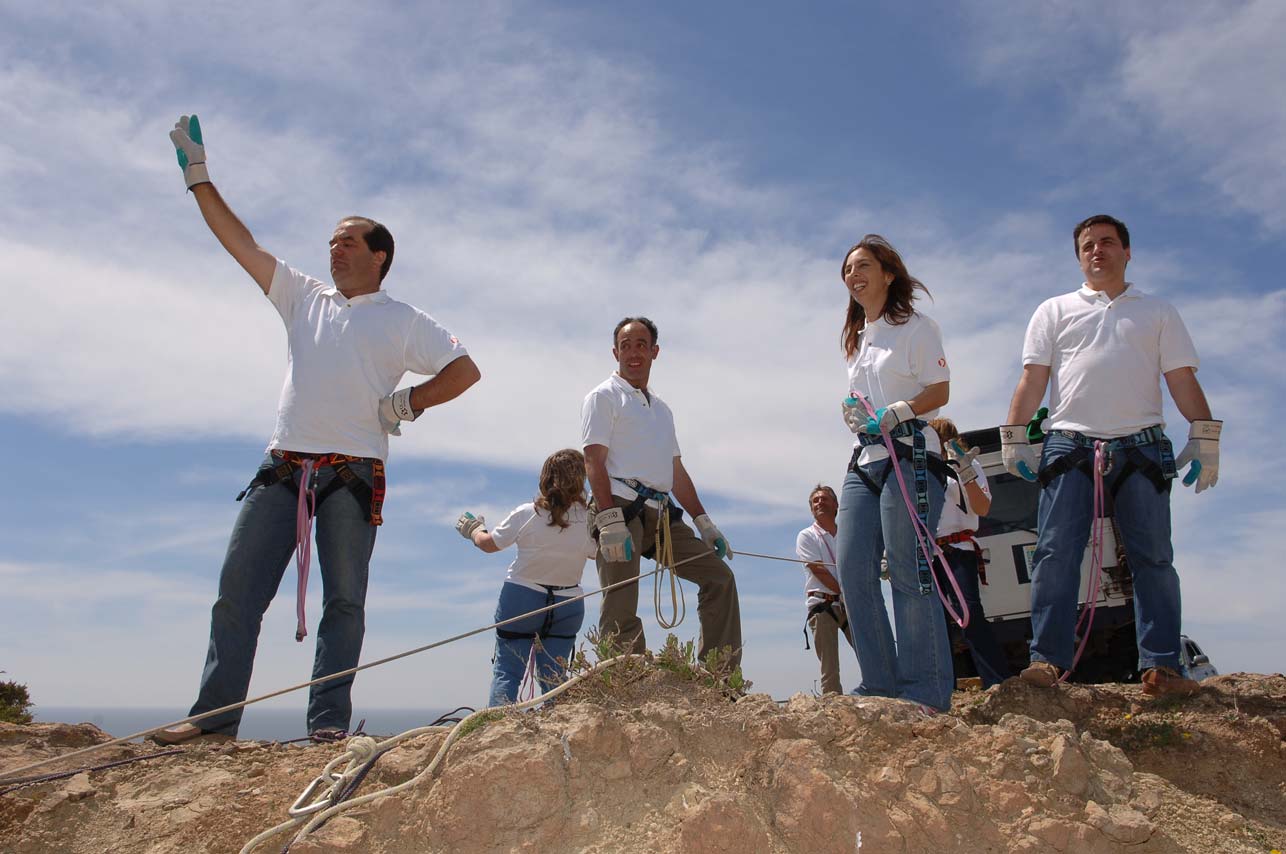 OUR STORY
Over the past 40 years we have built our organisation around a simple philosophy: We focus on helping people succeed. The people who work for us, the people who engage with us, and the people who use our products and services.
WE HAVE A MISSION
Promoting the Pragosa brand and ensuring a sustainable development in order to achieve prominence through its expertise, integrity and observance of the current regulations in all the projects we deal with.
AND A VISION
Strengthening our position attained in the markets where we operate, counting on research and development, on the business diversification and complementarity, in order to provide the customer with the necessary reliability which turns us into the preferential partner choice.
WHO WE ARE
We are proud of obtaining results from our work and passionate about our contribution to our Customers' success.
We share challenges, we celebrate success and by this, our teams become integrated and enthusiastic about their work.